Enter the next generation of education marketing – a place where digital storytelling intertwines with performance marketing, and content marketing integrates with conversion optimization. Together, Level Agency and Becker Media leverage their unmatched skill sets to provide comprehensive, outcomes-driven solutions to the education sector.
TRUSTED MARKETING PARTNERS FOR TOP SCHOOLS NATIONWIDE.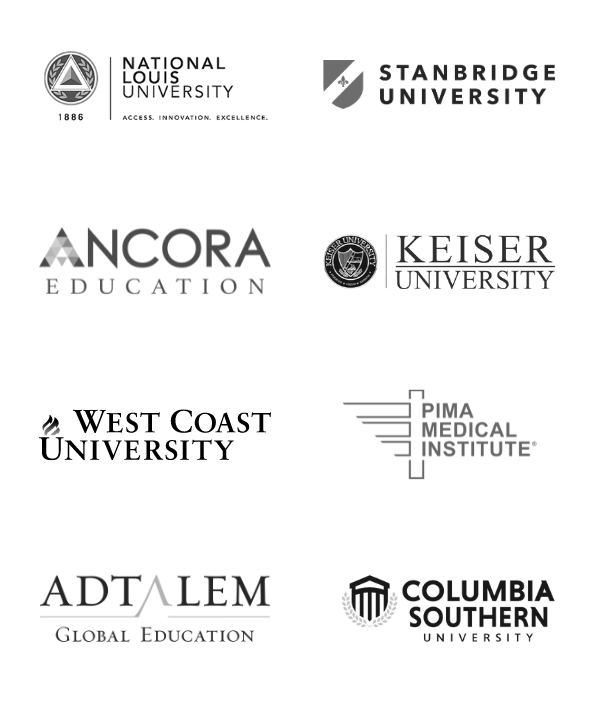 REIMAGINING EDUCATION MARKETING, TOGETHER.
Hear from Level and Becker about this new chapter that retains the essence of what made both agencies individually successful, while also leveraging the power of collaborative innovation. Together, we aim to create an unparalleled impact in the education marketing sector.
FROM OUR LEADERSHIP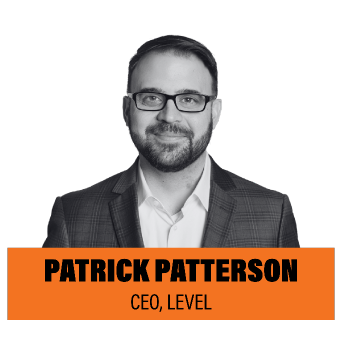 "Our vision for the future of education marketing is bold and ambitious. With the acquisition of Becker Media, we are taking a significant step towards reshaping the landscape of how educational institutions reach, engage, and inspire students. Together, we are setting new standards for the industry and redefining the possibilities of education marketing."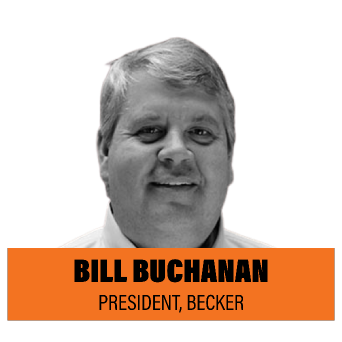 "We are committed to preserving the essence of what made both Level and Becker successful individually, while capitalizing on new opportunities. Together, our shared wisdom and deep insights will empower higher ed institutions and to achieve even greater performance."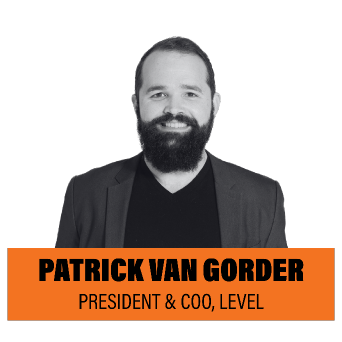 "We're thrilled to start this new chapter with Becker. Both organizations have always prioritized an agile and collaborative work environment that fosters high employee engagement and strong client success. We'll now have an even greater impact on higher education, guiding schools towards steady growth and enabling students to make smart choices about their future."